Car finance made simple
Wraparound packages that look after you, your finances, and your car.
A new way to manage your car
Track your car, manage payments, view WOF & Rego expiry dates, and even set GPS move alerts for security through the Go Car app. Stay organised and rest easy knowing your car is secure, legal, maintained properly.
Sign in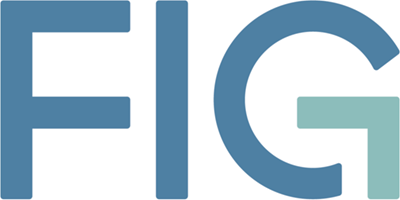 Does something feel different?
To simplify things, all Finance Investment Group services now fall under Go Car Finance. It's the same great offering, with one simple brand.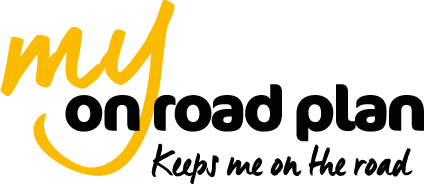 Heads up!
My On Road Plan
has been expanded and can now be found under
Go Car Finance
packages
.